Art Ventures to host opening reception for "Stasis and Change" at new Fayetteville location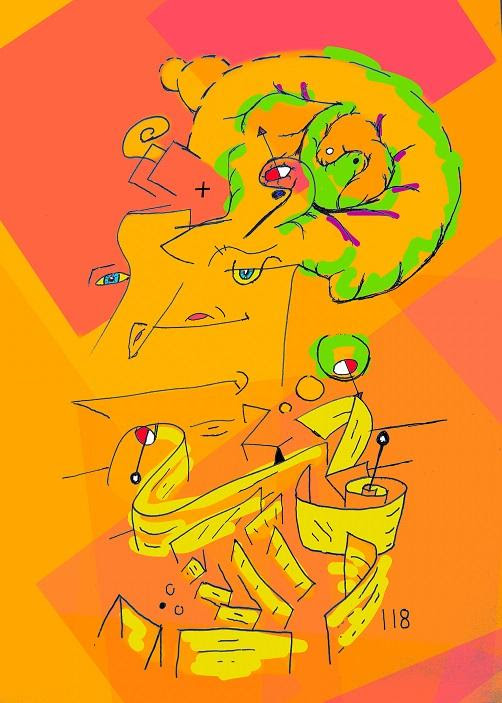 Artists translate and reflect culture, and do so in individual ways that describe whether it is in stasis or change. How do we align as humans responding to natural and man-made impacts upon culture? Newly debuted exhibition Stasis and Change offers you the opportunity to find your reflection in artists as they translate and respond to life in our times.
Join Art Ventures for a night out at the gallery's new location in downtown Fayetteville. Art Ventures will host Ra-Ve Natyam for a dance performance, The Idle Class for our Legacy Issue release party, as well as specialty dessert by Chef Judy Tatios, appetizers by Culture Cafe and other wonderful eats and greets at the opening reception from 5 to 8 p.m. Thursday, May 6 at 20 S Hill Ave., Fayetteville. They will also provide a free roundtrip shuttle from the Fayetteville square.
There will be first-floor wheelchair accessibility, outdoor seating availability and COVID-19 safety precautions throughout the night.
Featured artists include Maryam Amirvaghefi, Moh'd Bilbeisi, Cheryl Buell, Kai Drachenberg, Hannah Jeremiah, Cheryl Kellar, Jay McDonald, John Rankine, Zeek Taylor and Lourdes Valverde.