ARKANSAS TV GUIDE: Reel Women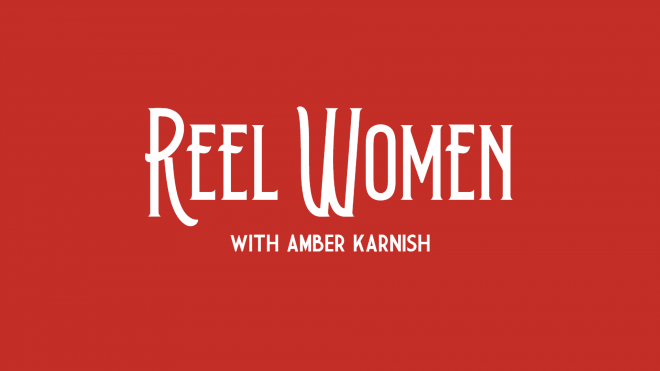 WORDS / JULIA M. TRUPP
PHOTO COURTESY / FAYETTEVILLE PUBLIC TV
Growing up, Amber Karnish didn't have many female filmmakers to look up to, and that never sat right with her. After becoming the assistant director of education at Fayetteville Public Television in 2020, she decided to change that. She created Reel Women, a show designed as a safe space for women to share and promote their experiences in the industry, as well as inspire and empower other women who are interested in the field. 
"Reel Women is significant, especially in Arkansas, because we are so lucky to have so many talented women in the industry here," Karnish said. "The show gives those women a platform and a voice in the industry and it's moving the needle of equality in the film industry by connecting and promoting the creativity and passion of women in film."
New episodes of Reel Women debut on Fayetteville Public Television (Cox 218, AT&T U-verse 99, OzarksGo 44) at 8 p.m. every Monday, as well as on the station's YouTube channel. Catch reruns of the latest episode at 8 p.m. the following Wednesday and Friday. 
// @REELWOMENINFILM
// @AMBERKARNISH