Amasa Hines releases "All the World There Is"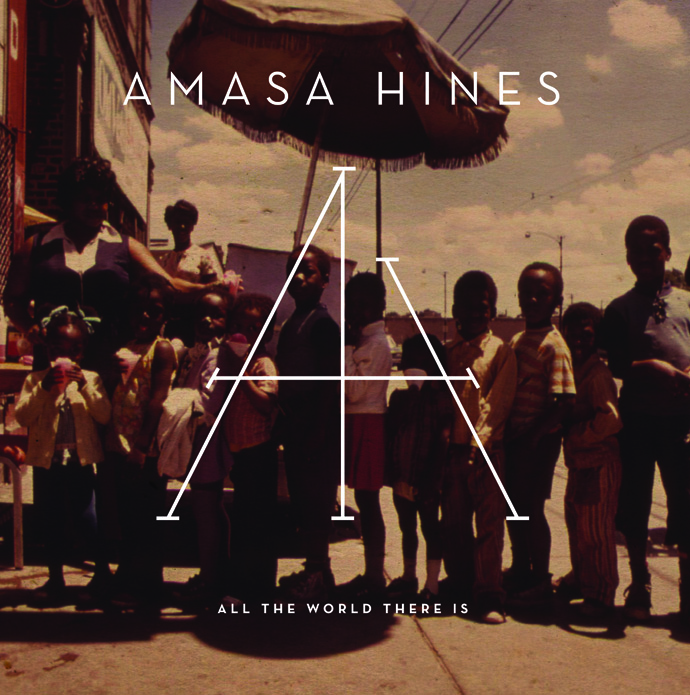 WORDS / ANDREW MCCLAIN
Amasa Hines' 2013 album "All the World There Is" is an expansive piece of work that covers a lot of ground, both sonically and lyrically. I asked vocalist Joshua Asante if it was a concept album, or if it had any driving concepts. "Finishing it," he replied. "Whether you're doing a concept album or not, the common denominator remains the same."
The common denominator he speaks of is the band, Amasa Hines. This is not the name of anyone in the band, but rather the name of a recent ancestor of band members Judson and Joshua Spillyards. They began recording the album that would become "All The World There Is" in 2010 at Mitchell Vanhoose's studio, and continued working with him as he moved his studio to North Little Rock where the record was finished.
The record is built on the lush, resonant pallette that My Morning Jacket set forth ten years ago on "It Still Moves" but works with the broader vocabulary of funk and rock, rather than Americana.
"My record collection is like 90% jazz," Asante said, "but I strive for a panoptic view of music." It shows, with horn sections, big builds, and Asante's voice, which makes you wonder why we settled for so many rock vocalists with absolutely no soulful qualities, of which he has an abundance.
Asante was careful to avoid listening to all his favorite musical influences while recording the album, but indulged in quite a bit of poetry. "Reading poetry actually makes me a lazier reader," Asante said "It just makes me want to write." He cites poets Rita Dove and Nikky Finney as two current favorites.
Asante is always pushing his music forward. After completing the album, he's been doing a lot of work on turntables. "It's very freeing to approach something without a guitar in my hand," he said.