New two-person show comes to Fenix Art Gallery, discusses sexuality perspectives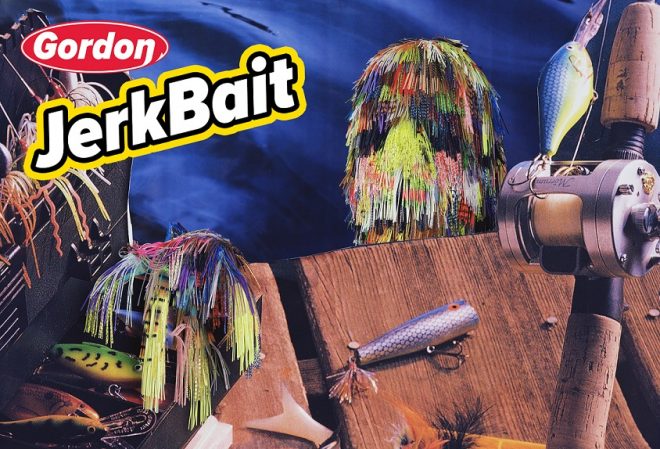 WORDS / SYDNEY FRAZIER
The Fenix Art Gallery in Fayetteville is excited to present its first two-person show, with queer artists Pat Hennon and Robert P. Gordon on Oct. 2. This exhibition will boast two different mediums taking on the male and female perspectives of androgyny and bisexuality. Both Hennon and Gordon unlock unlimited creativity in being comfortable with uncertainty, according to a press reslease. By accessing personal experiences the artists are able to examine femininity and masculinity and their internal and external relationships. They come together to share personal life experiences and creative processes through their paintings and photographs; this unique show is truly a form of authentic artistry and empowerment. 
Gordon presents Jerkbait, a collection of self-portraits in unique frames. Gordon is a Fayetteville-based photographer whose work has been exhibited nationally and globally, according to a press release. He is originally from Pennsylvania, and earned his Master of Fine Arts degree  from the Rochester Institute of Technology in photography and related media. Jerkbait depicts Gordon, who has embellished his body with fishing tackle in order to counter the masuline culture of the outdoors. He then replaces this narrative of the consumer culture male with a clear and valid image of the queer male figure. 
Hennon grew up in St. Louis, Missouri, where she first encountered art. In 1964, she came across a group of free-thinking artists who began to teach her the basics. he graduated with her master's in social work from St. Louis University,  but continued to develop her art during her time in school. Her work has been on exhibit throughout the United States, and she has also won second place in a national competition, according to a press release. 
With Unbalancing, Hennon finds strength in adversity–when times seem hard she doesn't quit. She changes angles and pushes forward. Her oil paintings depict the internal relationship between the masculine and feminine. The energy that brings creativity to life is channeled in and balance is found between masculinity and femininity through the act of painting. 
This exhibit will be open Oct. 2-31.. There will be a reception celebrating the opening of the exhibit Oct. 3 from 5 to 8 p.m. The artists will hosta free talk at 6 p.m. Oct 11 with a small reception to open the event.  
General Information:
Title: Unbalancing/Jerkbait
Time: 10 a.m.- 5 p.m Wed-Fri. and 9 a.m.-2 p.m. Sat Location: Fenix Art Gallery 
This event is free to attend. Fayetteville-based Fenix Art Gallery was founded in 2016 and strives to create a place of support, community and collaboration. For more details or questions about the event please visit the Fenix Art Gallery on Facebook: @fenixfayetteville.