2016 Small Works on Paper Visual Art Exhibition to Open at University of Arkansas Library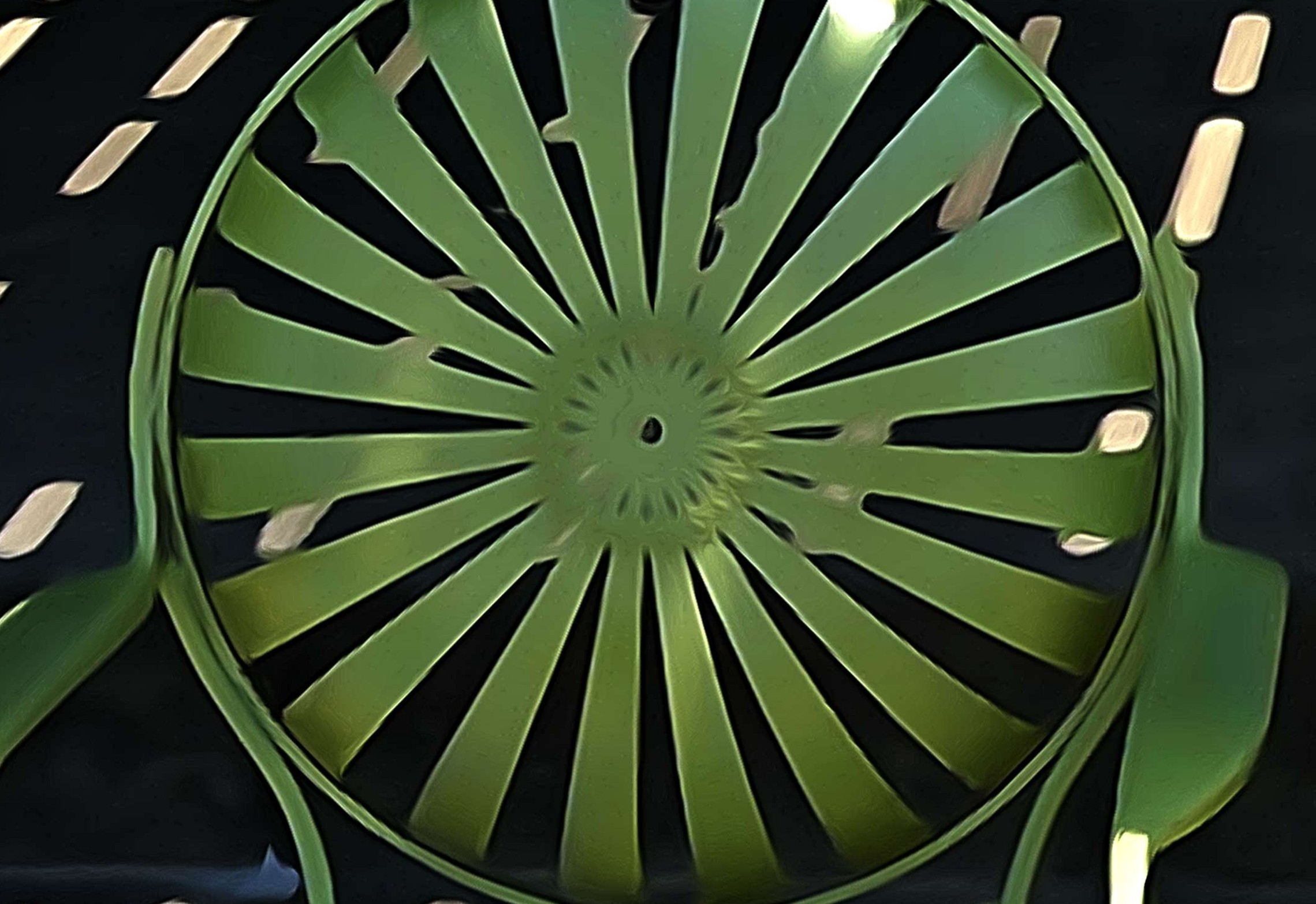 The 2016 Small Works on Paper visual art exhibition will open Friday, April 1, at the University of Arkansas in the Mullins Library on 365 N. McIlroy Avenue. The show will be on display through April 30. Gallery hours are Monday through Thursday from 7 a.m. to 2 p.m.;Friday from 7 a.m. to 6 p.m.; Saturday from 9 a.m. to 11 p.m.; and Sunday 1 p.m. to 2 a.m. Admission is free.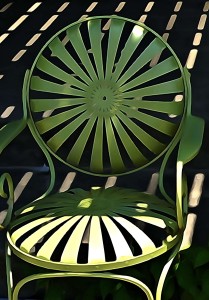 Now in its 29th year, Small Works on Paper is a juried visual art exhibition that showcases artwork no larger than 18 x 24 inches by Arkansas artists who are members of the Arkansas Artist Registry, an online gallery showcasing the artwork of Arkansas artists.
Forty works by 37 Arkansas artists are featured in the show that will travel to 10 galleries throughout the state in a yearlong show. The entries were juried by Kati Toivanen, professor at the University of Missouri-Kansas City. Ten artists were selected by Toivanen to receive purchase awards. Purchase award winners receive the cash amount equivalent to the value of their selected works. Funded by entry fees, the purchase award pieces become part of the exhibition's permanent collection.
The artists selected to receive purchase awards are Kathy Attwood of Eureka Springs; Margo Duvall, Amy Edgington and Robert Reep, all of Little Rock; Clarke Galusha of Norphlet; Matt Kaye of Camden; Penny Jo Pausch of Jonesboro; David Rackley and Rachel Trusty of Russellville; and Steven Vickers of Van Buren.
For more information on Small Works on Paper, visit www.arkansasarts.org or email Cheri Leffew at cheri@arkansasheritage.org.
About the Arkansas Arts Council
The Arkansas Arts Council advances the arts in Arkansas by providing services and supporting arts endeavors that encourage and assist literary, performing and visual artists in achieving standards of professional excellence. In addition, the Arkansas Arts Council provides technical and financial assistance to Arkansas arts organizations and other providers of cultural and educational programs.
The Arkansas Arts Council is an agency of the Department of Arkansas Heritage. Other agencies are the Arkansas Historic Preservation Program, Arkansas Natural Heritage Commission, Delta Cultural Center in Helena, Historic Arkansas Museum, Mosaic Templars Cultural Center and the Old State House Museum. Funding for the Arkansas Arts Council and its programs is provided by the State of Arkansas and the National Endowment for the Arts.
Image:  "Chair and Stripes" by John Watson of North Little Rock is one of the 40 works selected for the 2016 Small Works on Paper exhibition