The 2019 Black Apple Awards
Thank you for another star-studded year!
Presented by The Idle Class Magazine and Bulldozer Health, this year's event took place in the beautiful Commons of TheatreSquared. DJ Afrosia J and Marty Shutter played live music; Kat Wilson, Trisha Guting, Danny Baskin, Craig Colorusso, Rob Gordon & Ashley Kaye had art installed; and Explorative Dance Love, Blake Worthy with Amos Cochran, and NWA Ballet all performed original routines. Local award-winning author Elle Nash even did tarot card readings. Find out who won the awards here. 
Sponsors for the event included KUAF 91.3, 104.9 the X, Leisurlist, Edible Culture, Pink House Alchemy, TheatreSquared, Coldwell Banker, 612 Coffeehouse & Bar, CBD American Shaman & Kava Bar, NWA Natural Living, and Lit Smoking Supplies, Ozark Beer Company, Black Apple Crossing, New Province Brewing Co. and Ivory Bill Brewing. 

Here are some highlights from this year's Black Apple Awards, photographed by Lauren Rae Creations.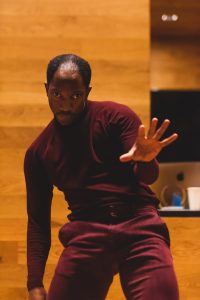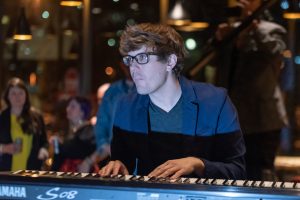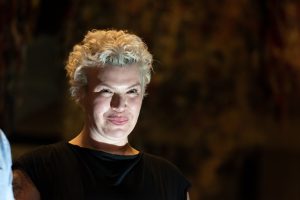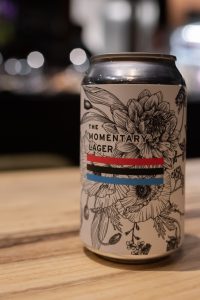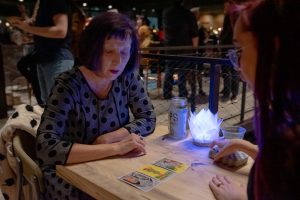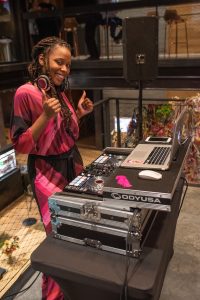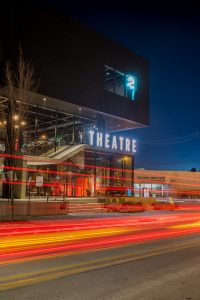 See you next year! Thanks again to TheatreSquared, Wendy Love Edge and Bulldozer Health, all the performers, artists and creatives in attendance and who helped behind the scenes, and The Idle Class team. This whole shebang wouldn't have been possible without you!