The 2019 Black Apple Awards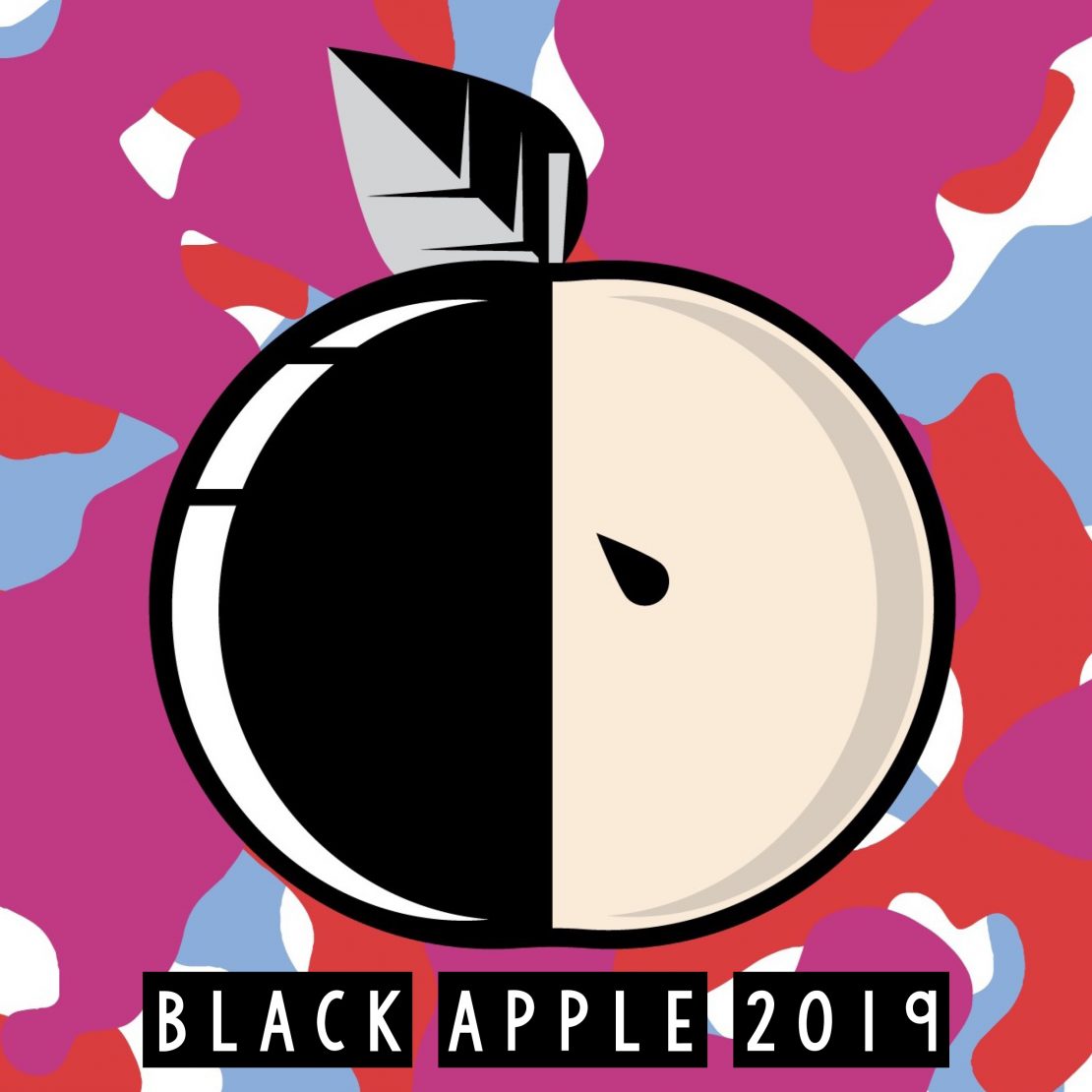 Join us on 11.15.19 from 6-10 P.M. @ TheatreSquared in Fayetteville
Join us for the 2019 Black Apple Awards as we celebrate Arkansas creatives. Presented by The Idle Class Magazine and Bulldozer Health, this year's event is in the beautiful Commons of TheatreSquared. Come experience music by DJ Afrosia J and Marty Shutter; art installations by Kat Wilson, Trisha Guting, Danny Baskin, Craig Colorusso, Rob Gordon & Ashley Kaye; and dance performances by Explorative Dance Love, Blake Worthy with Amos Cochran, and NWA Ballet. We'll even have tarot card reading by Elle Nash. Awards designed by Suzannah Schreckhise.
VIP tickets are $40 in advance and includes two tickets for select drinks and a hand painted tote bag with lots of swag. General admission tickets are $20 in advance with one ticket for select drinks. All prices increase by $5 on the day of the show.
This event is sponsored by KUAF 91.3, 104.9 the X, Leisurlist, Edible Culture, Pink House Alchemy, TheatreSquared, Coldwell Banker, 612 Coffeehouse & Bar, CBD American Shaman & Kava Bar, NWA Natural Living, and Lit Smoking Supplies. 

Vote for your Favorite Arkansas creatives now!